23 Aug

Wrestling legend Terry Funk passes away at 79

[ad_1]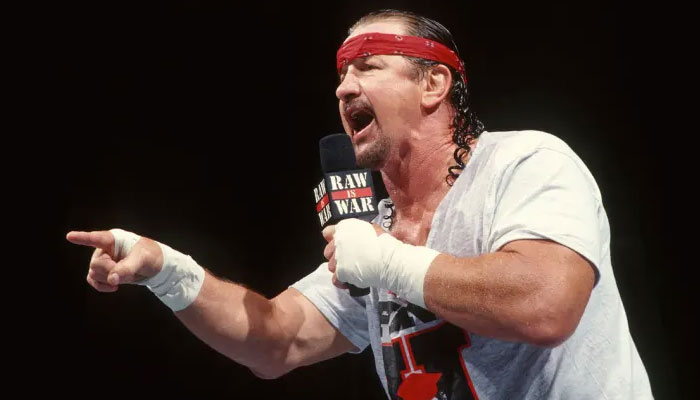 Terry Funk, a revered figure in the world of professional wrestling and a WWE Hall of Famer, has passed away at the age of 79. 
The news of his demise has left the wrestling community mourning the loss of a true wrestling icon.
Funk's wrestling journey began in the 1960s, alongside his brother Dory Funk, Jr., and the duo formed a successful tag team. Terry eventually emerged as a solo star and made his mark by capturing the NWA World Championship in 1975 after defeating Jack Brisco. His impact spanned various decades and promotions including WWE, WCW, ECW, All Japan, and more.
In the late 1980s, Funk engaged in an epic rivalry with Ric Flair, leading to a memorable "I Quit" Match. He was known for his fearless and tenacious approach, traits that endeared him to fans worldwide. Additionally, he played a significant role in the growth of Extreme Championship Wrestling (ECW), headlining the promotion's first pay-per-view in 1997 and clinching the ECW Championship.
Funk's influence extended beyond the ring as well, with appearances in Hollywood films like "Roadhouse" and "Over the Top." In 2009, he was rightfully inducted into the WWE Hall of Fame, alongside his brother, by the late Dusty Rhodes.
The wrestling world is united in grief over the loss of this legendary figure. Terry Funk's legacy as a trailblazer, mentor, and innovator will forever be etched in the annals of wrestling history. 
[ad_2]

Source link