05 Sep

Broken rotor caused deadly Leicester City crash

[ad_1]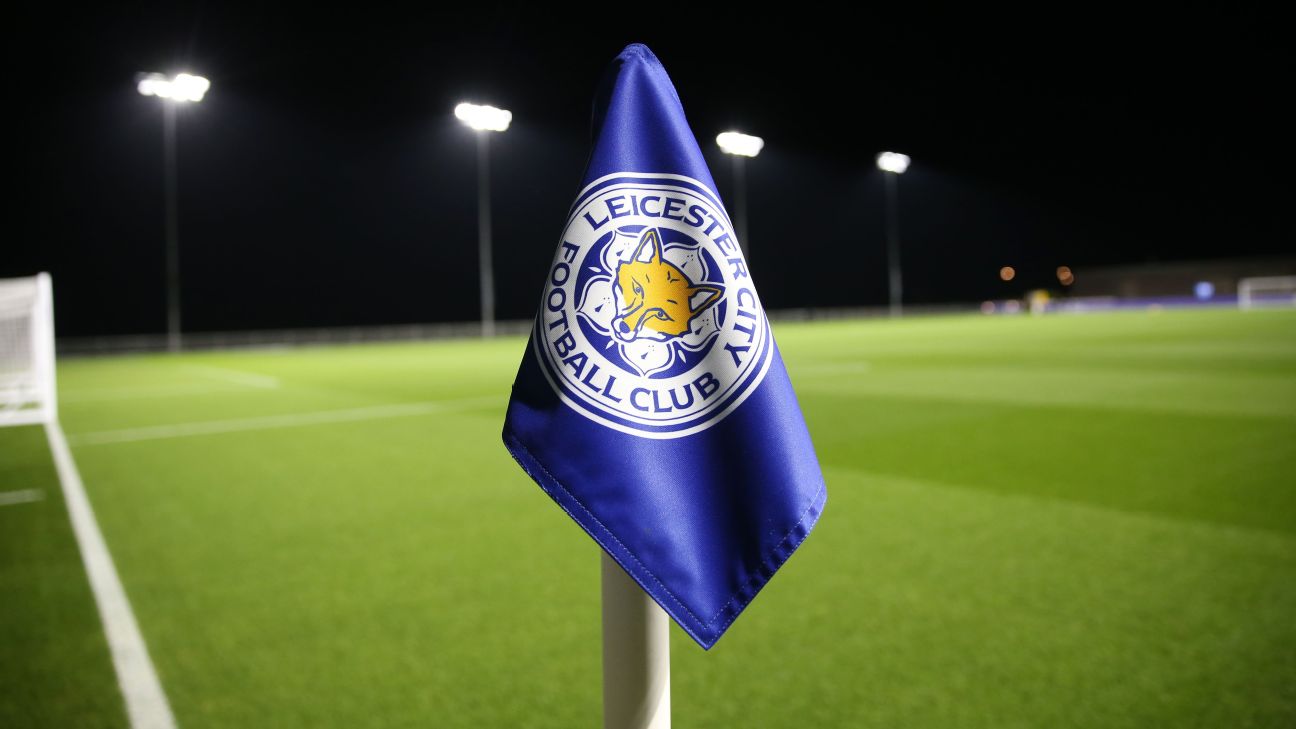 A damaged tail rotor was to blame for a helicopter crash that killed the owner of English soccer club Leicester City and four others in 2018, an accident inquiry revealed Wednesday.
The Leonardo AW169 helicopter took off from the center of the field after a Premier League match at Leicester's King Power Stadium and got to about 430 feet (130 meters) above the ground. Then it spun around and plummeted into a concrete step outside the stadium.
Vichai Srivaddhanaprabha, who was Leicester's owner at the time, along with club employees Nusara Suknamai and Kaveporn Punpare, pilot Eric Swaffer and Swaffer's partner, Izabela Roza Lechowicz, were all killed in the accident.
An inquiry by the British government's Air Accidents Investigation Branch found that the helicopter's control system failed because a bearing in the tail rotor broke up due to its balls sliding rather than rolling as a result of a build-up of pressure.
The pilot's pedals became disconnected from the tail rotor, investigators found, and it resulted in the aircraft making a sharp right turn which was "impossible" to control.
The inquiry described this as "a catastrophic failure," causing the helicopter to spin quickly, approximately five times.
"I've no idea what's going on," Swaffer was found to have said as the aircraft was turning out of control.
Asked if this was "an accident waiting to happen," Adrian Cope — the AAIB's senior inspector for engineering — said: "It was a process which built up continuously. The damage in that bearing built up over a period of time."
Inspection of the bearing was only required once it has been used for 400 hours, but the helicopter had only been flown for 331 hours when the accident happened.
The 209-page report ruled out drone involvement and pilot error.
Four of the five occupants survived the initial impact on the ground, but no one survived due to the helicopter catching fire within a minute following a major fuel leak.
Authorities from Canada, France, Italy and the United States were also involved in the investigation because of where various significant components on the helicopter were manufactured.
The AAIB made eight safety recommendations to the European Aviation Safety Agency to "address weaknesses or omissions" in regulations for certifying helicopters. These deal with the design, validation and monitoring of safety critical components.
The crash happened on Oct. 27, 2018, about an hour after a match between Leicester and West Ham.
[ad_2]

Source link